Evolution becomes Revolution
Affordable
,
fast
,
sustainable
Proof of Apes
The Proof of Apes blockchain beats its chest on its speed, security, and dependability while providing low-cost transactions for all. Inspired by the inner ape in all of us in conjunction with the 'Proof of Authority' consensus mechanism, PoA or 'Proof of Apes' is born. A blockchain built by apes, for the apes.
We are on a journey to create the best environment for developers to build new innovative technology. The PoA Blockchain is the next evolution for defi apes to test the limits and accelerate other blockchains through interoperability and secure communication layers.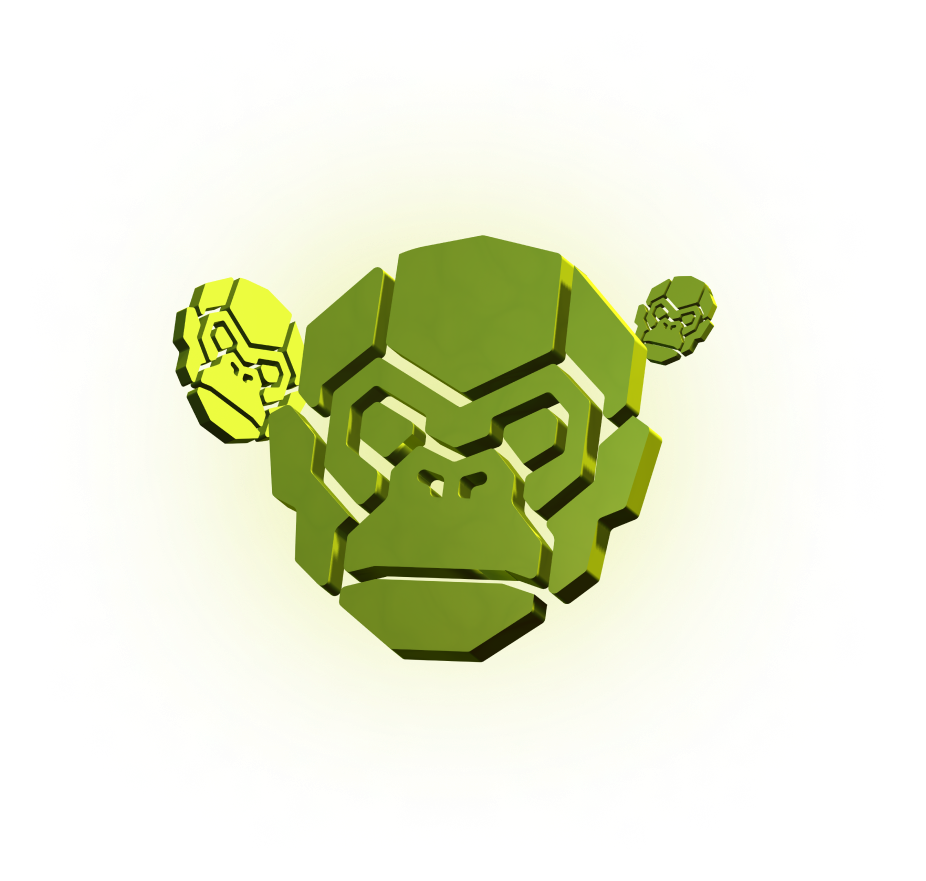 Our Features
Sustainable
Our blockchain doesn't require Proof of Work GPU mining to maintain the network.
Affordable
Low cost of transactions and on-chain operations is the decisive factor that drives developers and users to migrate from Ethereum and other smart blockchains to the PoA chain.
Fast
Transactions on the PoA network will not require high gas fees to complete smart contract interactions. Developers will be able to quickly port already existing contracts and dapps to the PoA network